Our Business is to Make Your Business Better
We Make Oracle Applications Work For You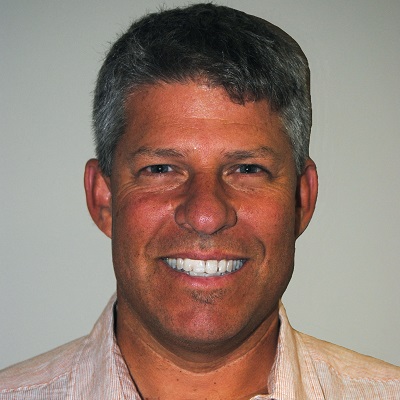 C3 Principal, CEO and founder Matt Matthews has over 30 years of consulting experience for businesses of many types and sizes. Prior to C3, Matt was at Ernst & Young LLP for 7 years where he developed vast hands-on experience with E-Business Suite and help develop their West Coast Oracle Practice. Matt prides himself in driving results and having software enable business to realize real value.
After years, with C3 and vast experience in the major software business processes (e.g. Financial, Manufacturing, Distribution and CRM), Matt still works some client support but mainly acts as the Chief Executive Officer (CEO) and Chief Methodology Custodian (CMC) while perform C-Level Project Management as needed.
Matt holds a B.S. and M.B.A from the University of Southern California. When he's not working, he enjoys spending time with his family, fix-it projects, golfing, surfing and having good times with friends.