Our Business is to Make Your Business Better
We Make Oracle Applications Work For You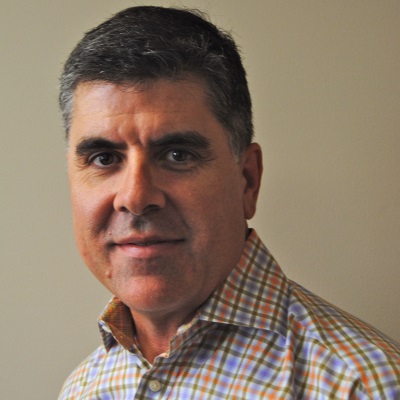 C3 Business Solutions was co-founded by Steve Martin. Steve has over 20 years of operations and consulting experience. He maintains functional experience with the majority of the Financial, Projects Accounting, Sales and Human Resources modules of Oracle Applications. Coupled with vast project planning and management experience, Steve's technical experience includes architecture/installation, SQL and report writing.
As a former CFO of a corporation operating a small service business and an Operations Director of a major telecommunications company, Steve manages and executes based on the big picture. He evaluates situations based on the business benefits focusing on win-win situations and isn't afraid to get in weeds with details.
Steve holds a B.S. in Accountancy from Northern Arizona University. When he's not working, he enjoys spending time with his family and outdoor sports. Despite all the rumors, he's not related to the comedian.